View all the current listings for Westgate; Call Marty Anders for additional information about Westgate: 614-419-1815
Westgate, a real charmer of a neighborhood! Stroll the avenues, sit on the front porch or have backyard guests for the evenings; Westgate is that kind of neighborhood. This gem is located west of the main Hilltop area, close to major highways, for ease of commuting, 4 miles from downtown and The State of Ohio Department of Transportation facilities.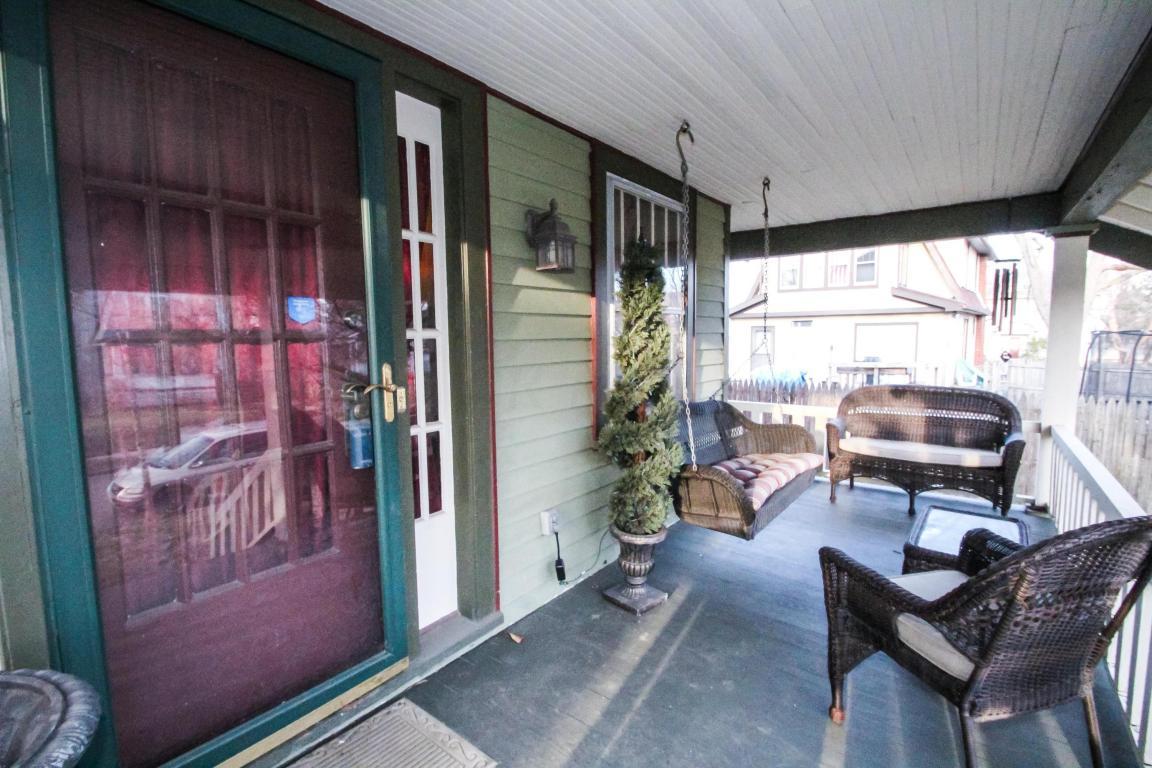 The homes in Westgate are diverse in style, all were quality built with have seen a resurgence in upgrading over the past 25 years.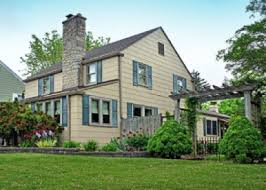 They run from large and roomy family style homes to the quaint mid-sized Cape-Cod. There is an added bonus to this neighborhood of Westgate and that is the almost fifty-acre Columbus City park, Westgate.
Westgate Park has a very historic background, it is home to the annual Hilltop Bean Dinner, held each summer. The park has a newly constructed community center and fishing pond, walking sidewalk parameter and softball/basketball/handball facilities. There is also a Columbus City Parks and Recreation's, Westgate Center.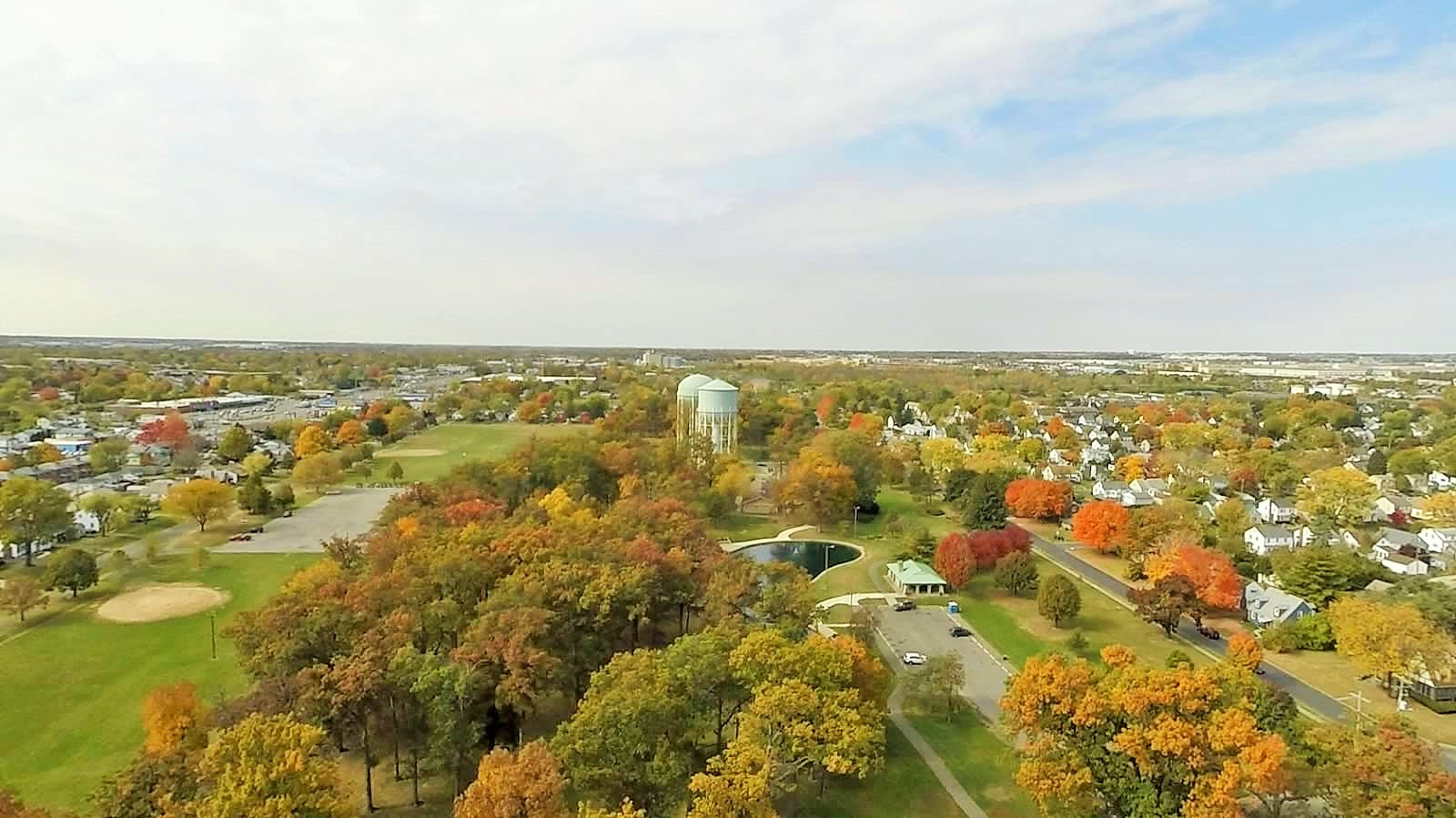 Come, drive through this unexpected neighborhood, see for yourself the family feel and the beauty of its homes.
---