Home Closing Season!
Spring is always publicized as the best time to sell a home. Traditionally, more homes come on the market in spring as people put their homes up for sale, expecting that most buyers get ready to buy around this time. Studied statistics show that the biggest chunk of potential buyers actively look for homes during the months of March to June.
It is not really hard to understand why people buy their homes in spring. The most practical consideration is the weather. Many homes for sale languish in the market during the winter as buyers don't relish looking at houses out in the cold or trudging through snow.
People also feel more motivated and hopeful in the spring.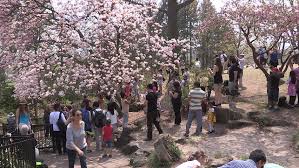 Houses look their best, lawns look nice, and buyers are out in droves.
Buyers tend to buy just before the school year ends in order to finish the home buying process and moving into a new home while the kids are on vacation from school.
Further, many buyers utilize their tax refunds for additional down-payment.
Due to these reasons, March, April, May, and June,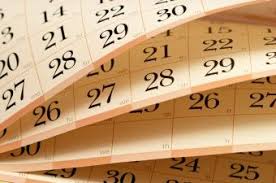 are the months when home sales register at their highest in the Greater Columbus, Hilliard, and Dublin OH Areas. If a seller has a real estate agent working with him/her, she/he may be advised to time the listing of their property in spring, it makes for the quicker sale.
Are you dreaming of selling your home? You would do well to interview Marty Anders, accredited Sales Agent, Re/Max Achievers. She can helps make your dreams bloom!
614-419-1518, Marty@andersteam.com